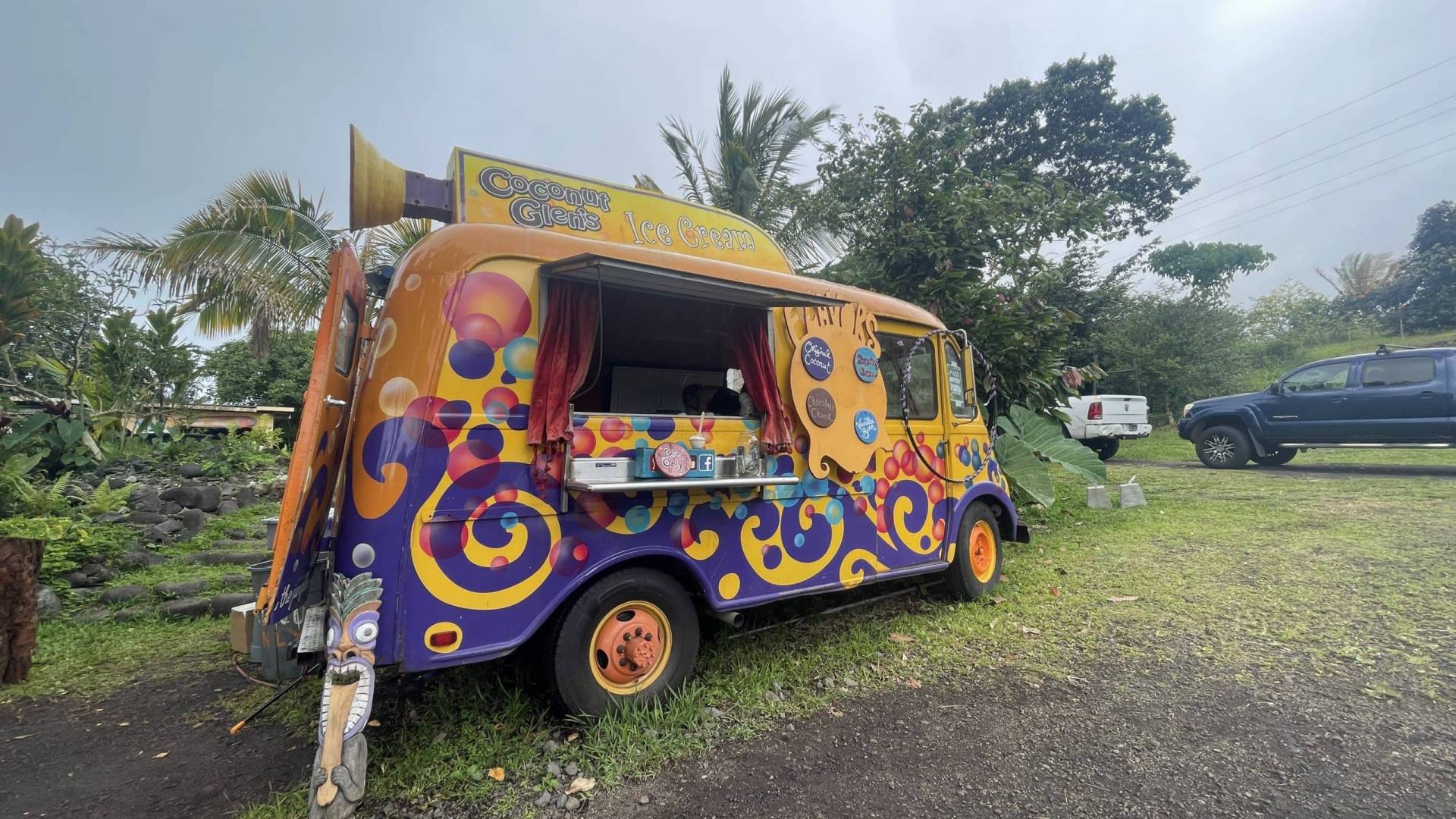 Hawaiian Traditions: Food Trucks & Fruit Stands
Oahu, Hawaii
Hawaiian Traditions: Food Trucks & Fruit Stands
Helicopter Ride Over The Big Island
The Big Island, Hawaii
Helicopter Ride Over The Big Island
Helicopter Ride above Moloka'i
Moloka'i, Hawaii
Helicopter Ride above Moloka'i
We are Going to Montego Bay Jamaica!
A 6+ month trip across 25 countries, 5 continents spanning 16 times zones. Big Guy Big World travels and explores the world.
The Big Island is one of the coolest places I've seen. And as if it couldn't get any cooler, I got to see it from…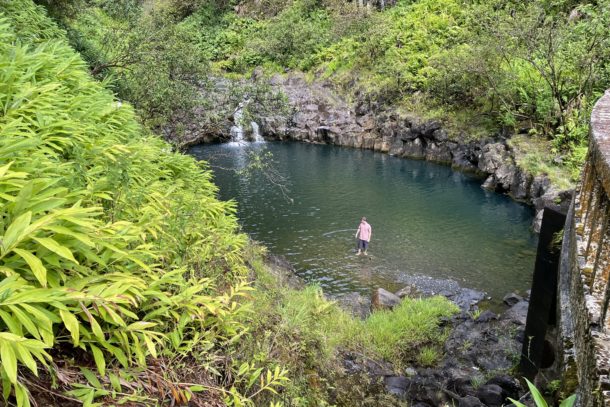 During my recent travels in Hawaii, I had the opportunity to make a trip down The Road to Hana Town. This incredible scenic drive is…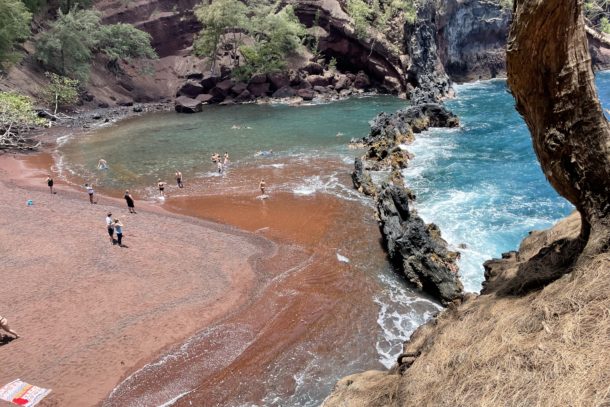 After our scenic trip over The Road to Hana Town, we stopped at this incredible Red Sand Beach. I had been to Maui 12 years…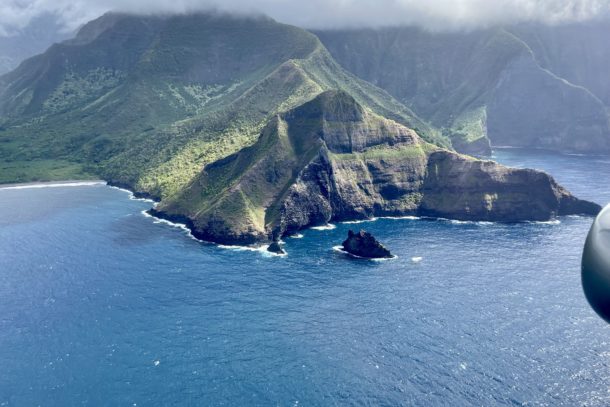 Yesterday, we took a beautiful helicopter trip over and through the island of Molokai. Molokai is the fifth largest island in the Hawaiian island chain….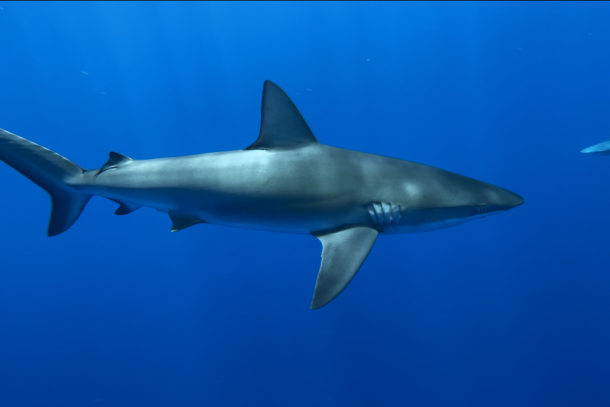 Free diving with sharks is not for the faint at heart! These are not small sharks, they are REAL Galapagos & Blue sharks! We were…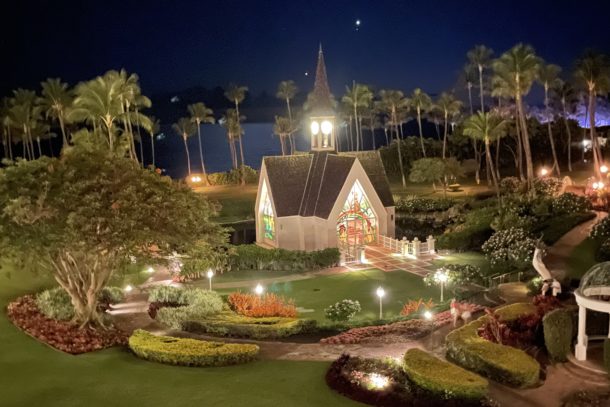 During our fun trip to Hawaii, we stayed at the most luxurious, beautiful resort. The Grand Wailea, A Waldorf Astoria Resort far exceeded our expectations….