Hilton Rose Hall Resort and Spa Food Review
Hilton Rose Hall Resort and Spa Food Review
Sugar Mill Restaurant Review
Sugar Mill Restaurant Review
The Houseboat Grill: A Must-Try Restaurant in Montego Bay, Jamaica
The Houseboat Grill: A Must-Try Restaurant in Montego Bay, Jamaica
Exploring the Luminous Lagoon in Montego Bay
Exploring the Luminous Lagoon in Montego Bay
A 6+ month trip across 25 countries, 5 continents spanning 16 times zones. Big Guy Big World travels and explores the world.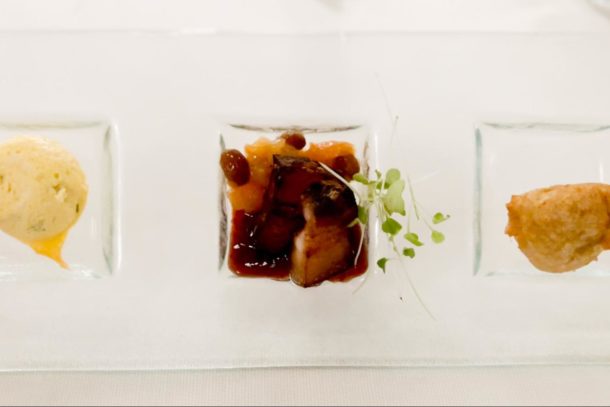 Hello Travelers! I recently had the pleasure of dining at the Sugar Mill Restaurant while in Montego Bay, Jamaica. Keep reading for everything you need to…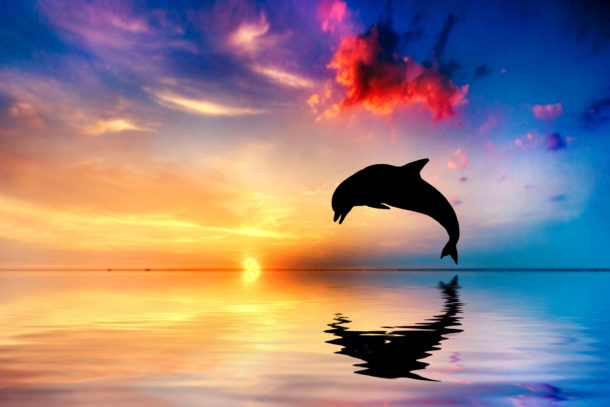 The first time I saw a Dolphin was at the beach in Malibu at sunset. It was a magical experience even from so far away….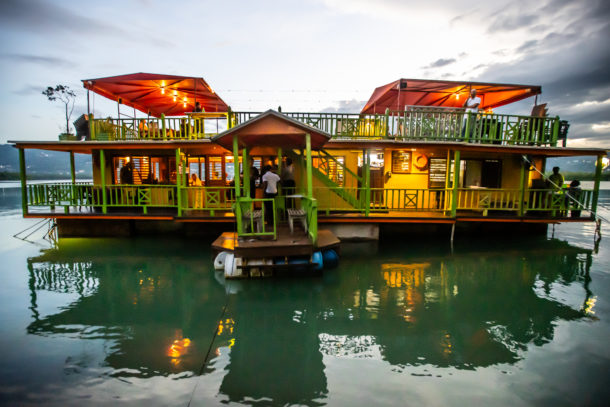 I've recently been spending time in Montego Bay, Jamaica. What a beautiful place! So many hidden gems to discover and so many kind people to…
While on our Big Guy Big World trip to Jamaica, we had to explore the Luminous Lagoon. I have to say, it was as magical…
Hands down, river rafting on the Martha Brae River has to have been one of the funnest things we've ever done on a Big Guy…
If you've ever been to Jamaica, chances are you've heard of Dunn's River Falls. It's located near Ocho Rios and is one of the top…