Big Guy Big World Inspiring People to Travel
My number one goal for Big Guy Big World is to inspire people to travel. I hope that by watching me travel the world, you will feel encouraged no matter your age, shape, or size. If I can do it, you can do it. When I started this travel blog, I wanted to be able to connect with people. Meeting new people and hearing their stories is one of the best outcomes I have gotten through Big Guy Big World.
New Friends
Throughout my journey, I've had the opportunity to meet several amazing people, who have inspired me as much as I've inspired them. So many people have reached out to me through our social media platforms telling me their stories, hopes, dreams, and travel experiences. This has been such a special experience for me because I know I wouldn't have had the opportunity to meet the people I have if it weren't for the blog. My followers have very inspiring stories, and I feel so honored that they have opened up and shared them with me. I feel like inspiring people can be a chain reaction and spread so much positivity.
Age, Shape, or Size
It can be really hard to talk about things that are personal or that make us insecure. However, I feel like those are the same subjects that can inspire those around us. While traveling the world, I hope that others, who have a similar build to me, will feel encouraged to get out there and see the world. It's really easy to hide in the shadows, afraid of what people might think, but I promise you, you don't want to miss out. There's so much to see and do, and I want to show you that you can do it no matter your age, shape, or size. I've had followers reach out to me saying that they are going to travel now, thanks to my story. You have no idea how much that means to me. I absolutely love sharing my journey because stories like that are the reason I started in the first place.
Comfort Zone
Nothing inspiring ever comes from your comfort zone. Traveling the world can definitely push you past your limits and force you to face certain fears, but it's so worth it. I want to inspire others to challenge themselves and try new things. I know I've had to, and honestly, they have become some of my best memories. Sometimes the most beautiful moments come from unexpected places.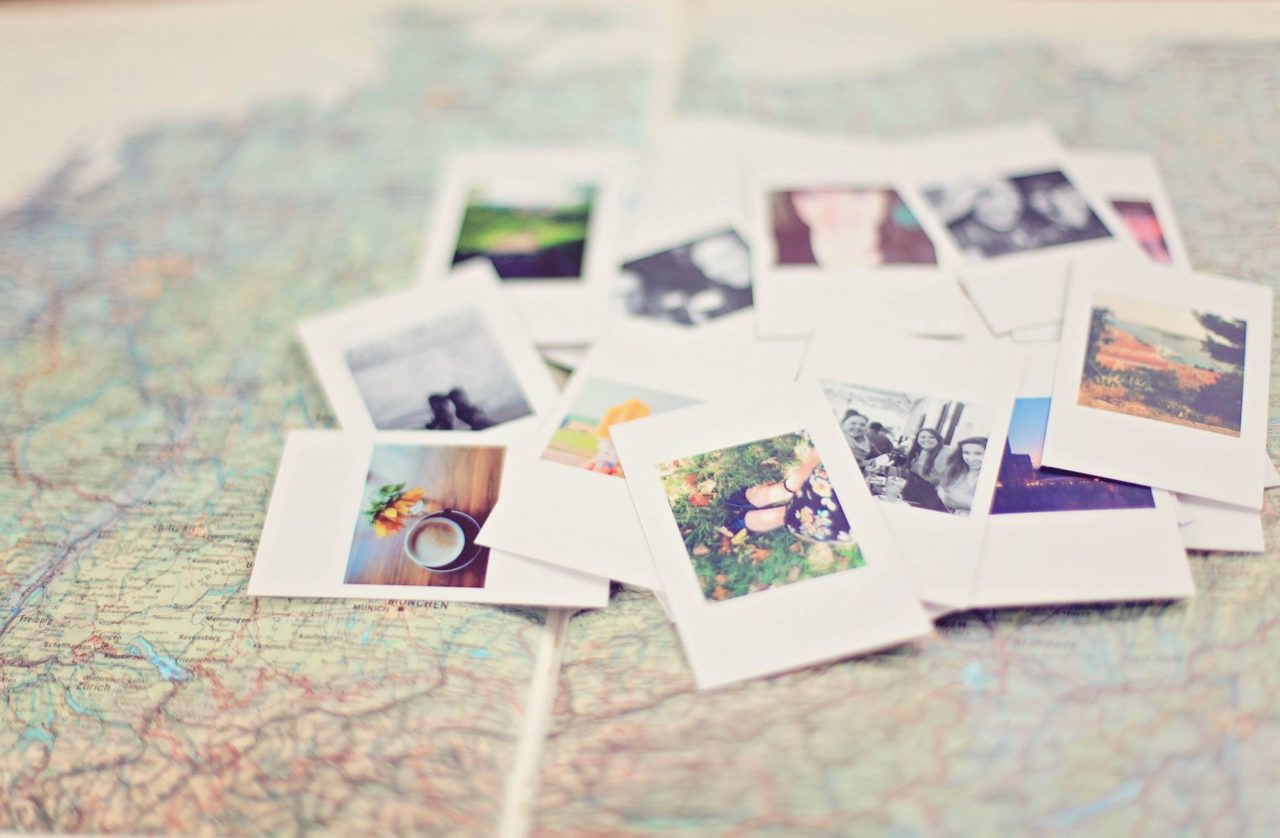 In conclusion, I hope that my followers feel inspired. Thank you to everyone who has reached out to me and told me their stories. It means so much to me, and I love making new friends. I truly feel like I'm on this journey with all of you. Thank you for following along. Stay tuned for more adventures to come!
Big Guy Big World is a travel blog, following Mark Jacoby's journey as a big guy on a bigger journey, exploring the world during a global pandemic. Follow along as we experience some of the world's most beautiful and exotic places.