In-flight Entertainment Gadgets for Your Next Trip
There was a time when the only way to entertain yourself on a flight was with a magazine or book. While those are still valid choices, our options have grown exponentially over the past few years. It's not easy to keep up with every one of those options as companies develop more technology every year. Big Guy Big World has a few suggestions for in-flight entertainment gadgets to help your next flight be better.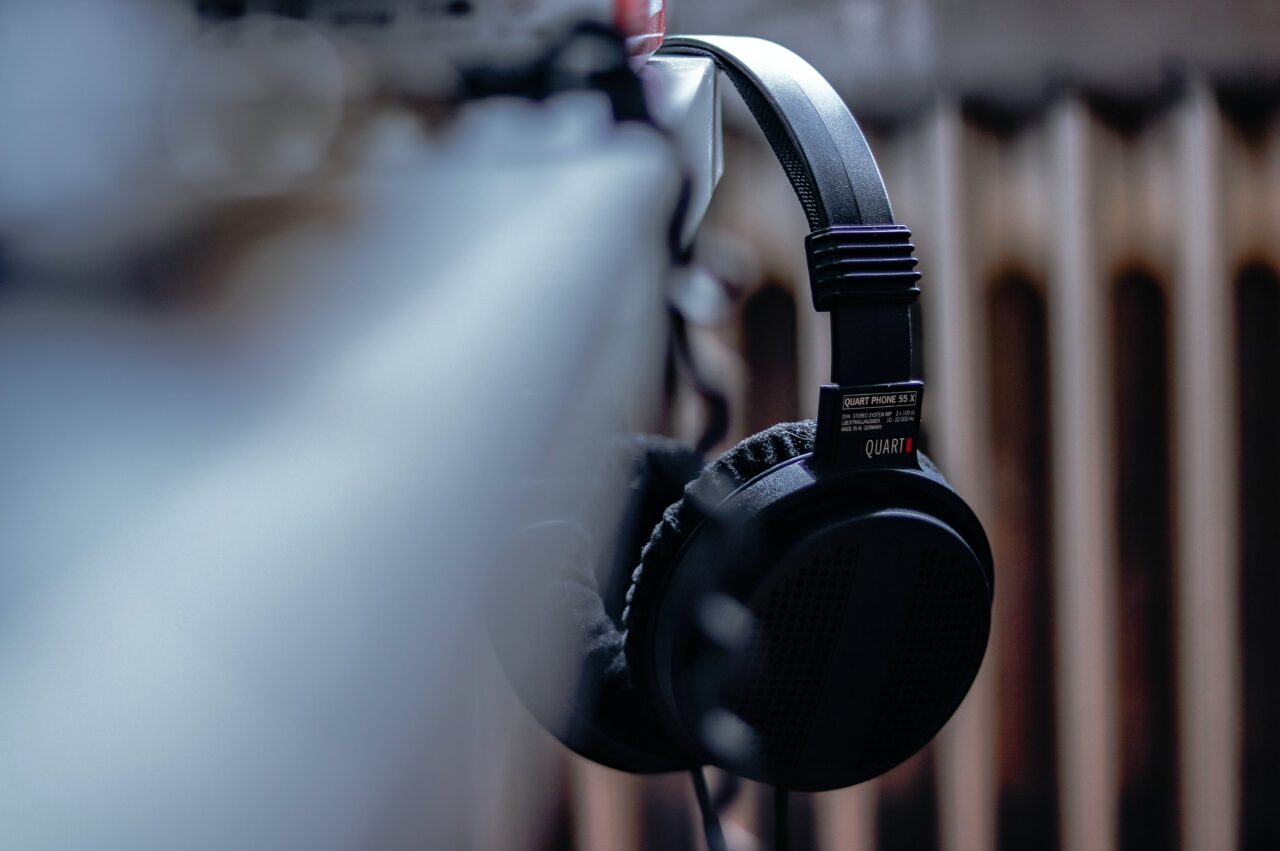 Noise-canceling headphones
A good set of noise-canceling headphones can help your entertainment experience be richer and more satisfying. They also have the added advantage of helping you sleep on longer flights. The headphones work by using small microphones on the headphones that "listen" to the sound around you and emit the opposite sound, causing the sounds to cancel each other out. Bose has a great primer on how the various technologies work. Aside from Bose, other companies such as Beats and Sony have both headphones and earbuds, depending on your personal preference and comfort.
Tablets
Many airlines give us movies and TV options, but not every movie we want will be on the menu. Nor is that latest show we are binging. Easy fix…download it to your tablet. Tablets are hardly new, and some people will use their laptops for the same purposes, but there is a case to be made for a tablet. First is the size. Tablets are big enough that watching a movie or reading is easier than trying to do it on a smartphone, but less bulk to move around in already tight quarters. Additionally, many of our laptops haven't switched to a solid-state drive, meaning that they are giving off noise and heat the whole time. Tablets, however, run cool and quiet. Lastly, not every plane will give you a way to charge your device. Nobody wants to use their battery up on the plane, then head into a meeting immediately trying to beg for a place to plug in. Table options range from inexpensive, such as the Amazon Fire up to an iPad Pro.
If you are traveling with a friend or just want to be a good seatmate, you can share your movie or show. There are a number of options on the market, such as this one from Twelve South, that allow you to share the sound with a friend's wireless earbuds or headphones.
E-readers
Remember those magazines and books we talked about? You can still read them using e-readers. So why consider an e-reader? Well, it has the advantages of a tablet without the distractions that can come with a device that also shows you social media notifications, email and Candy Crush. The true value in them is when you use it to access programs like Kindle Unlimited, allowing you access to over 2 million titles, audiobooks and magazine subscriptions for less than the cost of 2 venti Java Chip Frappuccinos.
Portable gaming
Portable gaming options are more robust than ever before. Platforms like the Nintendo Switch give travelers the ability to play their favorite games on the go. For those who only plan to use it while traveling, the Switch Lite is another option. Both support a strong catalog of games and Nintendo has shown a willingness to innovate, so this option will probably be available for a while.
These are just a few in-flight entertainment gadgets, but there are so many more. What are some of your favorites or recommendations? Share them in the comments below.
Until next time travelers, be safe, live a full life, be kind and help others. Can't wait to catch you on our next adventure.
Big Guy Big World is a travel blog, following Mark Jacoby's journey as a big guy on a bigger journey, exploring the world during a global pandemic. Follow along as we experience some of the world's most beautiful and exotic places.