That look on 60 people's faces when they realize they've all now just won a seven-day trip to Montego Bay Jamaica!
That's right! All 60 of the winners of a luxury 5 night stay in Hawaii JUST found out that in 3 months they get to go on an all-expense-paid trip to Jamaica!
In just a few short months, our winners will be whisked away once again – this time to Montego Bay, Jamaica. Much like their trip to Hawaii, all 60 winners will get to experience beautiful blue waters, picturesque beaches, and stay at a luxury hotel. However this time, they get to stay for a whole week!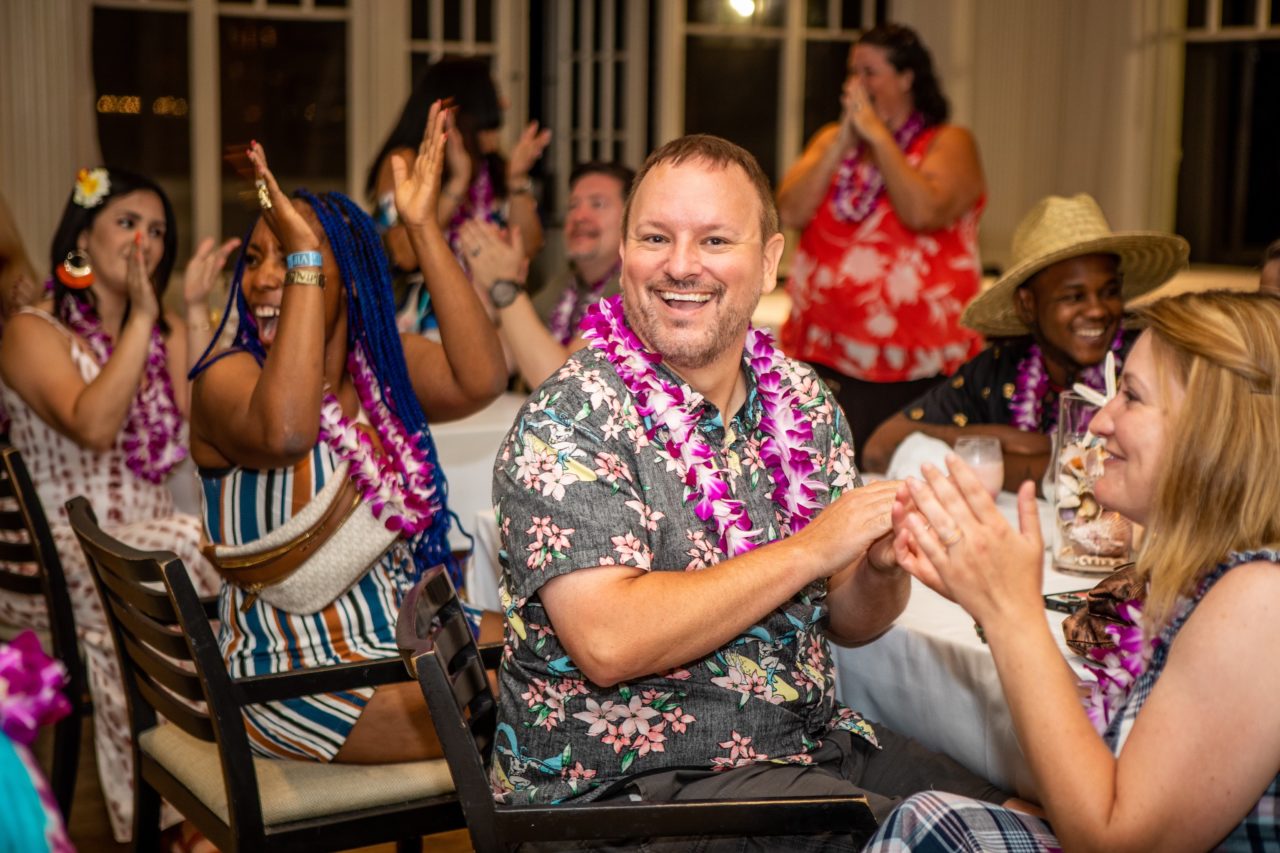 Montego Bay, the capital of Saint James Parish on Jamaica's north coast, is a picture-perfect coastal town with a wide array of exciting things to do and beautiful sights to see. Popular beaches include Doctor's Cave Beach and Walter Fletcher Beach, home to Aquasol, a popular amusement park. There's also snorkeling and diving at coral reefs in the protected waters of Montego Bay Marine Park.
This was such a fun surprise for everyone! Stay tuned for more updates from Big Guy Big World! In the meantime, check out some of the adventures these contest winners had during their stay in Hawaii.
Big Guy Big World is a travel blog, following Mark Jacoby's journey as a big guy on a bigger journey, exploring the world during a global pandemic. Follow along as we experience some of the world's most beautiful and exotic places.